I am married to Teresa E. Bartschat, a graduate from York University (Toronto, Canada). We have a son (Nicholas Ian Richard, currently a 2nd-year resident in General Surgery at the University of Iowa) and a daughter (Erika Elisabeth, currently a 2nd-year medical student at Creighton University).
Our family likes to travel a lot.  We made it around the world twice.  The two pictures below are from one of our many joint adventures, in this case a visit to Australia in 2014.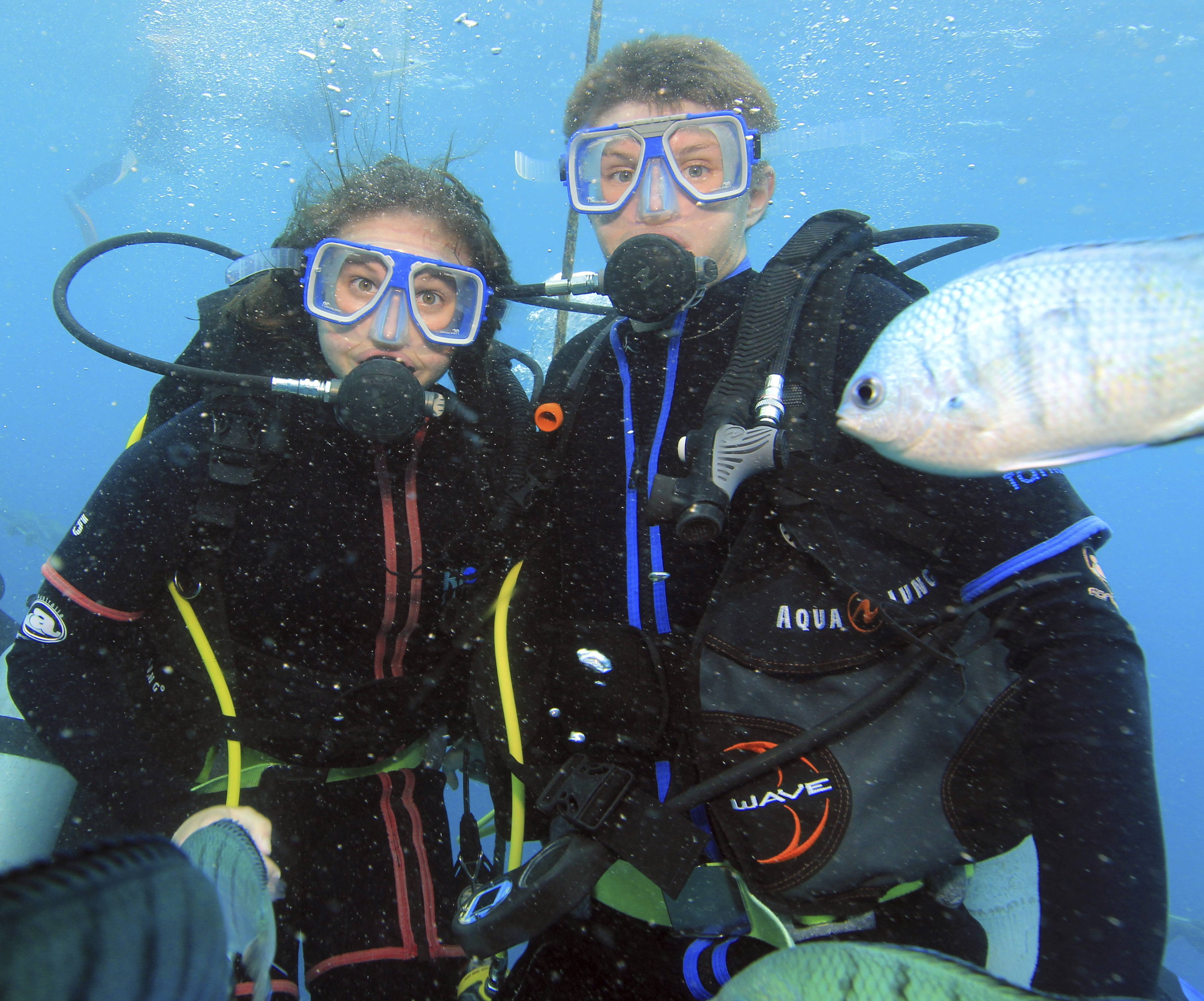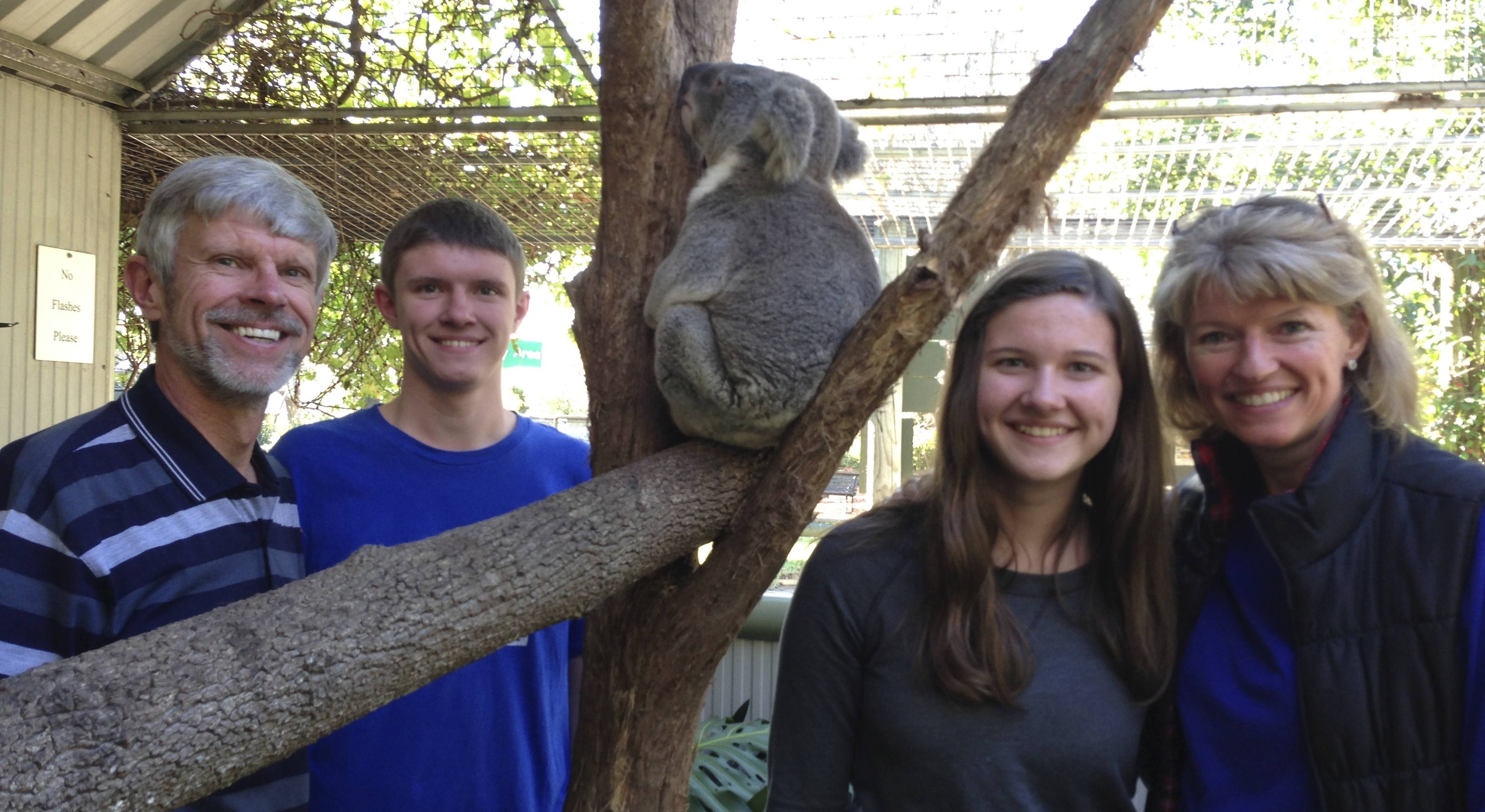 Here is one from 2019, also showing Rachael (then Nick's fiancee, now his wife) on the right.